Our Story
Founded in February 2002 as a Private Limited Company under the Indian Companies Act, our journey began as an Information and Technology company. Our mission was to provide cutting-edge technical and enterprise solutions to Medium and Small Enterprises, both locally and internationally.
Over the course of our 21 year journey in the industry, we have grown and evolved into a powerhouse of expertise. Our commitment to excellence has led us to thrive in various verticals including General Trading, Manufacturing, Automation, and Data Analytics.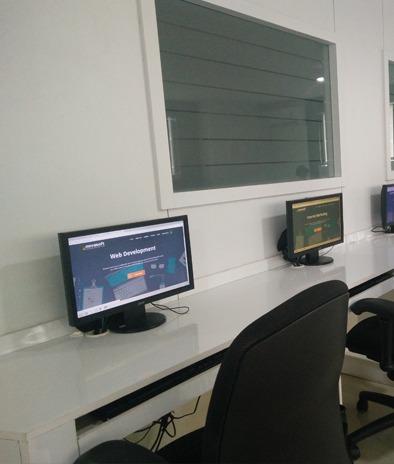 With a strong focus on innovation and a dedicated team, we have successfully catered to the unique needs of our clients, helping them navigate the complex world of technology and business. We take pride in being a partner of choice for businesses looking to harness the power of technology to drive growth and success.
As we look back on our journey, we are grateful for the trust and support of our clients and partners. We remain steadfast in our commitment to deliver value-driven solutions and embrace new challenges with enthusiasm. The path we've carved in the industry is a testament to our dedication, passion, and unwavering pursuit of excellence. Here's to many more years of innovation, growth, and success!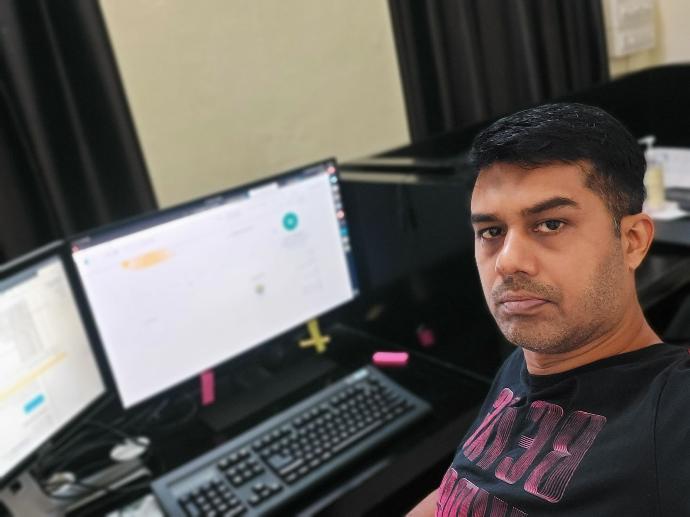 Hashir Haris, CEO
CEO and chief visionary, Hashir is the driving force behind the company. He loves to keep his hands full by participating in the development of the software, marketing, and customer experience strategies.

Nephy K, COO
Nephy taking on challenges. With his multi-year experience as Commercial Director in the software industry, he has helped the company to get where it is today. Nephy is among the best minds.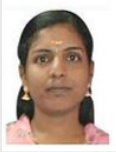 Aswathy S, CTO
Aswathy is one of the iconic people in life who can say they love what they do. She mentors 20+ in-house developers and looks after the community of hundreds of developers.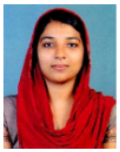 Thasneem, CFO
With her international experience, helps us easily understand the numbers and improves them. She is determined to drive success and delivers her professional acumen to bring the company to the next level.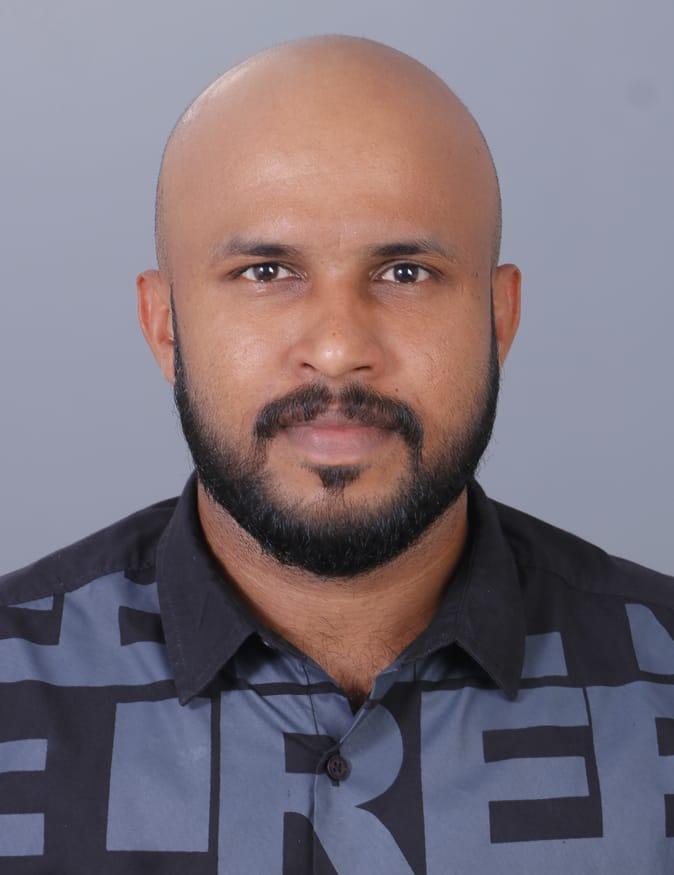 Nejumudheen N, Team Manager
Neju is an experienced web developer & content writer. Driven by nothing other than his passion. He takes pride in providing the best solutions possible.
In addition to his primary job functions, he is serving the role of team manager with his eminent management skills.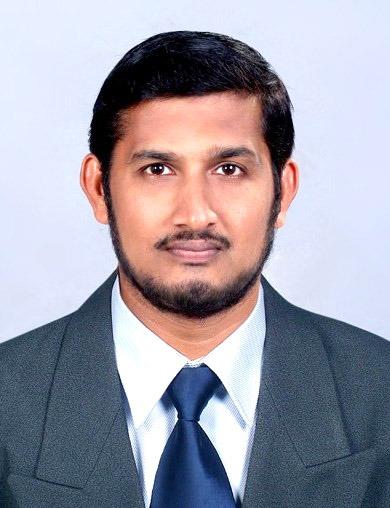 Hanish S, Network Administrator
As a skilled and dedicated System Administrator, Hanish specialise in managing and maintaining the technological backbone of organisations.