IoT Solutions for Industry Transformation
Empowering Industries with Innovative IoT Solutions

At Novasoft Consultancy, we are at the forefront of the IoT revolution, harnessing the power of connected devices to transform industries and drive innovation. Our tailored IoT solutions are designed to optimise processes, enhance efficiency, and provide intelligent insights that propel your business forward. With a focus on manufacturing automation, smart monitoring, and security, we help you unlock the true potential of the Internet of Things.
Our IoT Solutions :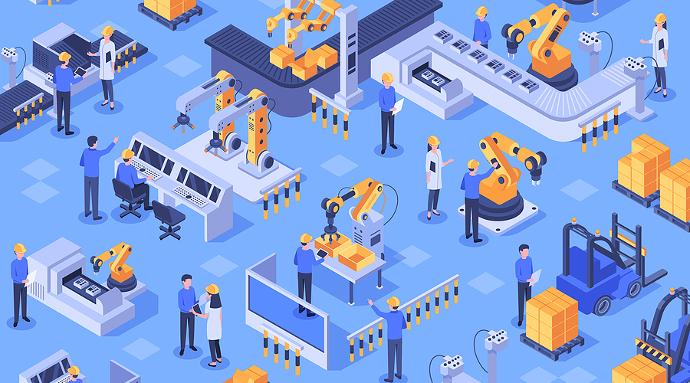 Manufacturing Automation
Experience a new era of efficiency and productivity in manufacturing. Our IoT solutions seamlessly integrate with production processes, enabling real-time data collection, analysis, and automation. Say goodbye to downtime and welcome optimised operations.
Production Line Monitoring
Predictive Maintenance
Supply Chain Optimisation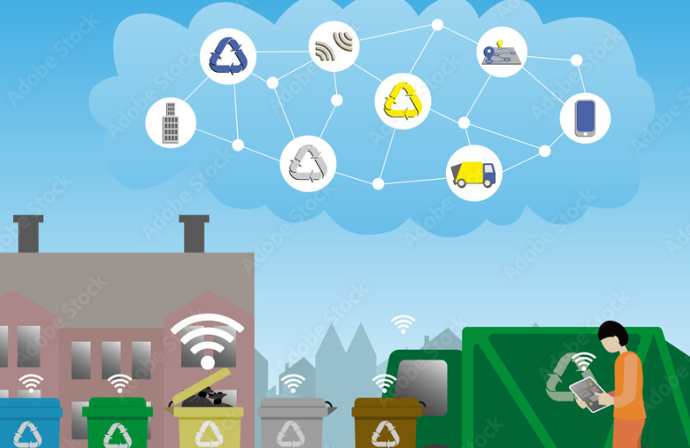 Smart Monitoring

Stay connected to your assets and environments like never before. Our smart monitoring solutions empower you with real-time insights, enabling proactive decision-making and reducing operational risks. Monitor and control remotely, ensuring peace of mind and operational excellence.

Environmental Monitoring
Equipment Tracking
Remote Asset Management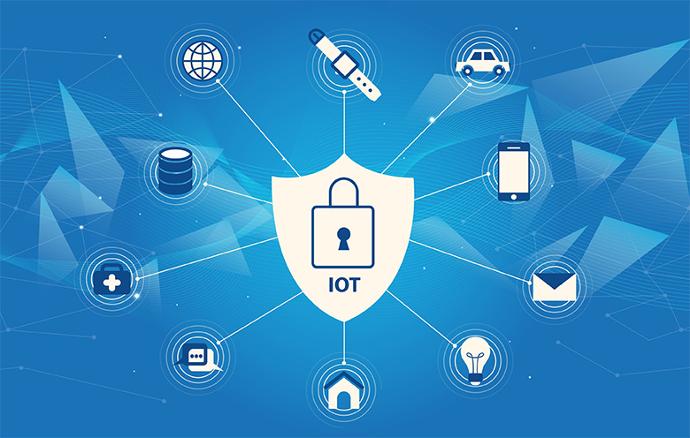 IoT Security

In the interconnected world of IoT, security is paramount. Our IoT security solutions implement robust measures to protect your devices, data, and networks from cyber threats. Safeguard your IoT ecosystem with cutting-edge security protocols.

Data Encryption and Authentication
Intrusion Detection and Prevention
Secure Device Management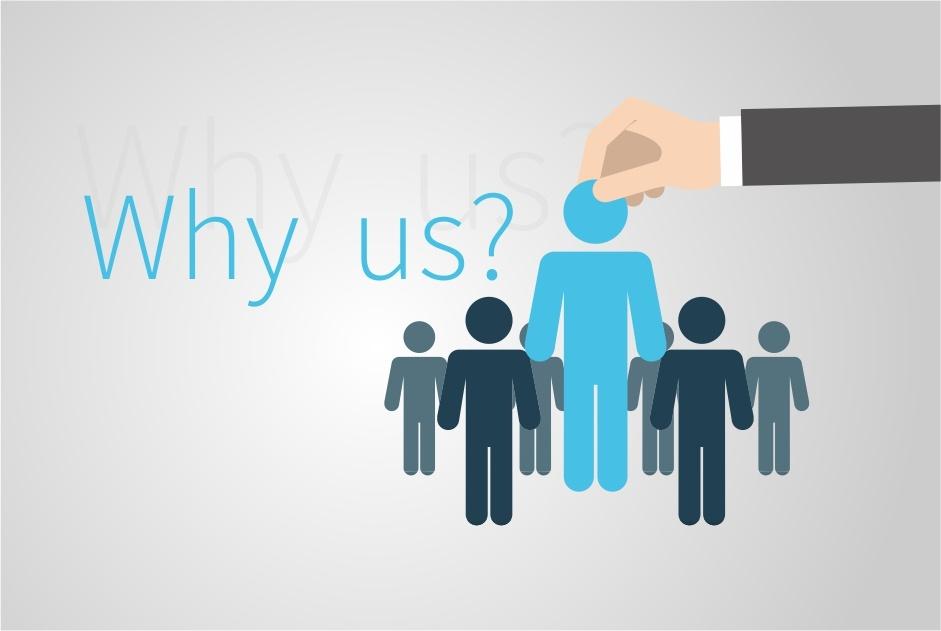 Industry Expertise

Our team comprises IoT experts with a deep understanding of various industries. We tailor solutions that align with your unique requirements and challenges.

End-to-End Solutions

From concept to implementation, we offer comprehensive IoT solutions that encompass design, development, deployment, and ongoing support.

Innovation & Customisation

We believe in pushing the boundaries of what's possible. Our innovative approach ensures your IoT solution is both effective and future-proof.

Scalability and Growth

As your business evolves, our IoT solutions evolve with you. We design for scalability to accommodate your expanding needs.

1,000+ companies use our services to grow their businesses.
Ready to embark on a journey of digital transformation through IoT? Contact us today to learn more about how Novasoft Consultancy's IoT Solutions can revolutionise your industry. Let's turn your vision of a connected future into reality.