IT Infrastructure Management Services
Optimize, Secure, and Elevate Your IT Infrastructure


In today's digitally-driven landscape, a robust IT infrastructure is the backbone of every successful business. At Novasoft we specialise in providing comprehensive IT Infrastructure Management services that ensure seamless operations, enhanced security, and unparalleled scalability. With a focus on cloud and data centre solutions, we transform your IT landscape into a competitive advantage.
We provide the following services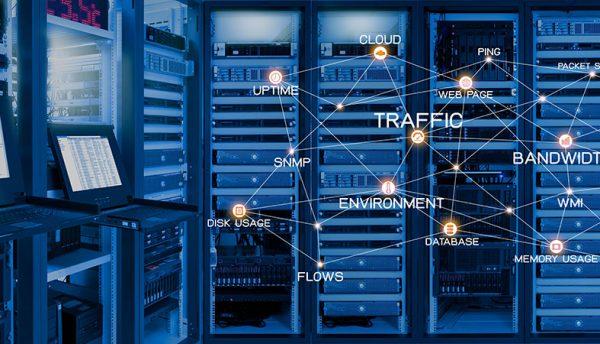 Data Centre Management

Your data centre is the nerve centre of your business. Our expert team takes a holistic approach to data centre management, optimising performance, increasing efficiency, and ensuring 24/7 availability. From design to maintenance, we handle every aspect to keep your operations running smoothly.

Data Center Design and Setup
Virtualization and Consolidation
Disaster Recovery Planning
Data Center Monitoring and Maintenance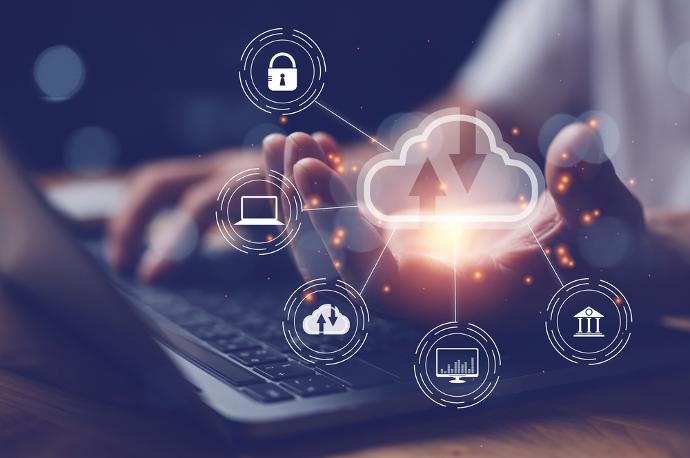 Cloud Solutions

Embrace the power of cloud computing with our tailored cloud solutions. From public to private and hybrid cloud environments, we design, implement, and manage cloud infrastructures that align with your business goals. Enjoy the benefits of scalability, cost-efficiency, and rapid deployment, all while safeguarding your data in a secure cloud environment.

Public Cloud Deployment
Private Cloud Infrastructure
Hybrid Cloud Integration
Cloud Migration Services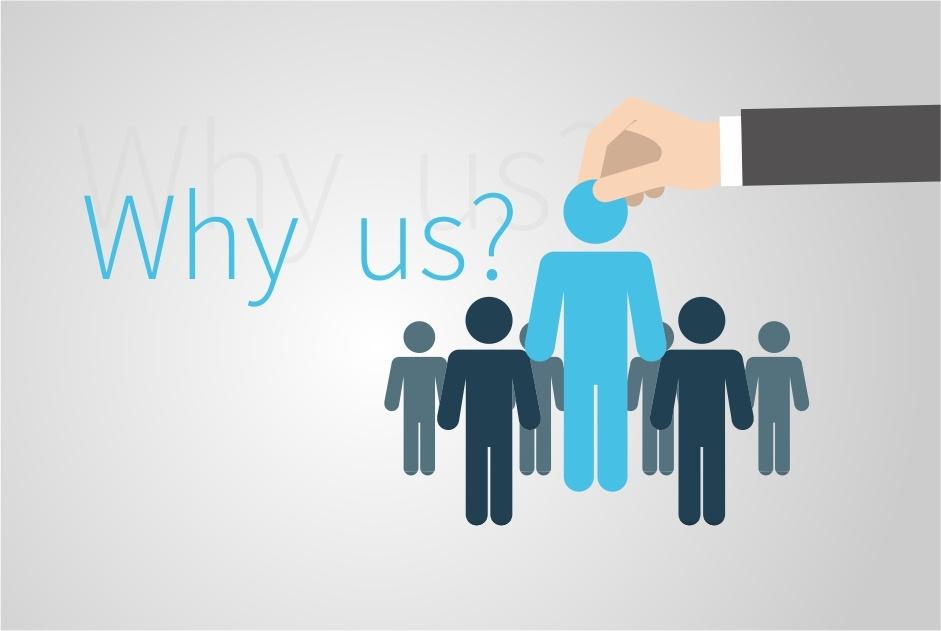 Tailored Solutions

We understand that every business is unique. Our solutions are customised to align with your specific requirements and growth trajectory.

Security First

With cyber threats on the rise, security is a priority. Our solutions include robust security measures to protect your data and operations from potential risks.

Scalability and Flexibility

As your business evolves, so should your infrastructure. Our solutions are designed to scale seamlessly to accommodate growth and changing needs.

24/7 Support

IT issues don't follow a 9-to-5 schedule. Our dedicated support team is available around the clock to address any concerns and ensure continuity.

1,000+ companies use our services to grow their businesses.
Ready to revolutionise your IT infrastructure? Contact us today to learn more about how our IT Infrastructure Management services, with a focus on cloud and data centre solutions, can elevate your business to new heights