Security Audits and Compliance Services

Our Approch
In today's rapidly evolving digital landscape, ensuring the security and compliance of your organisation's systems and processes is paramount. Our dedicated Security Audits and Compliance services are designed to help you navigate the complex world of regulations, standards, and best practices, ensuring that your business remains secure and in alignment with industry requirements.
At Novasoft Consultancy, we follow a comprehensive and meticulous approach to security audits and compliance, tailored to meet your unique needs and industry-specific regulations. Our expert team combines technical expertise, in-depth knowledge of compliance frameworks, and a deep understanding of security risks to deliver high-quality services.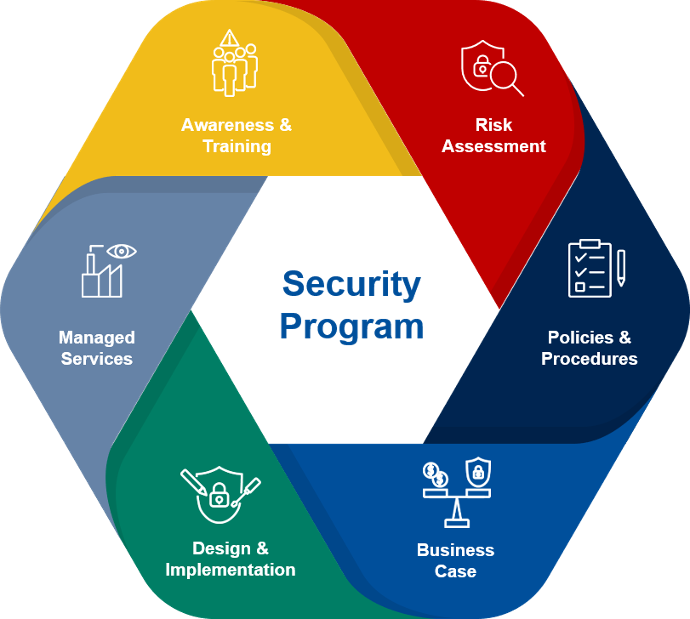 Why Choose Us ?
Expertise : Our team comprises skilled professionals with extensive experience in security audits and compliance assessments across various industries.

Customized Approach: We understand that every organization is unique. Our services are tailored to your specific needs, ensuring relevant recommendations and solutions.
Cutting-edge Tools: We leverage advanced tools and methodologies to conduct comprehensive audits and assessments.
Industry Knowledge: We stay updated with the latest regulations and industry trends, ensuring your organization remains compliant with changing requirements.